The Indian Mafia had the nerve to run a news story entitled "What Machine Learning Teaches Us About Leadership Style".
There's just one problem: all the CEOs listed took over great American companies built by Americans.
Microsoft
Google
Adobe
Pepsi
Albertson's
All built by Americans. Stolen by the Indian Mafia.
America is being looted by Asia.
H-1B and foreign takeover of our companies are silent, hidden forms of reparations – whether Americans want them or not.
The grand theft of America continues.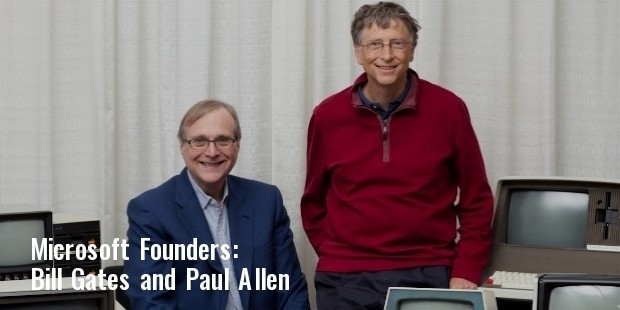 Citirx 1989
Obama honors Adobe Systems founders John Warnock and Chuck Gerschke.