That's right. It's Asians, not Americans who are the real racists.
Even communist Obama's former Nat'l Security Advisor knows it.
https://www.scmp.com/news/china/diplomacy/article/3018676/susan-rice-calls-chinese-diplomat-zhao-lijian-racist-disgrace
"If you're in Washington DC, you know the white never go to the SW area, because it's an area for the black & Latin. There's a saying 'black in & white out', which means that as long as a black family enters, white people will quit, & price of the apartment will fall sharply," he wrote on Saturday.
"I mean SE, or Southeast. The population of Southeast is predominantly black. Racism in US has existed since the colonial era. Racial stratification continues to occur in employment, housing, education, lending & government."
Zhao later deleted the tweet".
…
Stop interfering in the internal affiars of other nations you hypocrite.
…
Meanwhile China is 100% Chinese. No exceptions.
Chinese Army is 100% Chinese only. No exceptions. Talk about hypocrisy.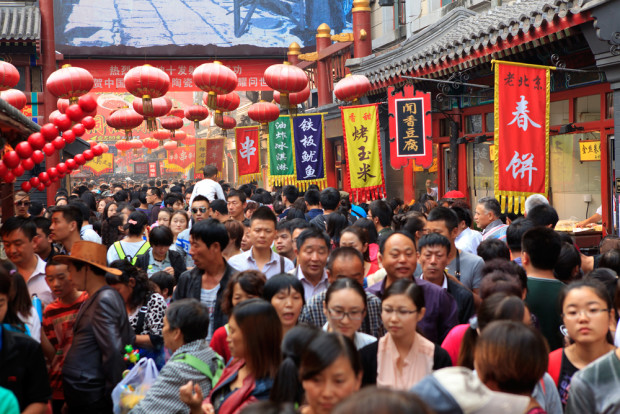 How come there are only Chinese in China in this age of globalization? Racists.