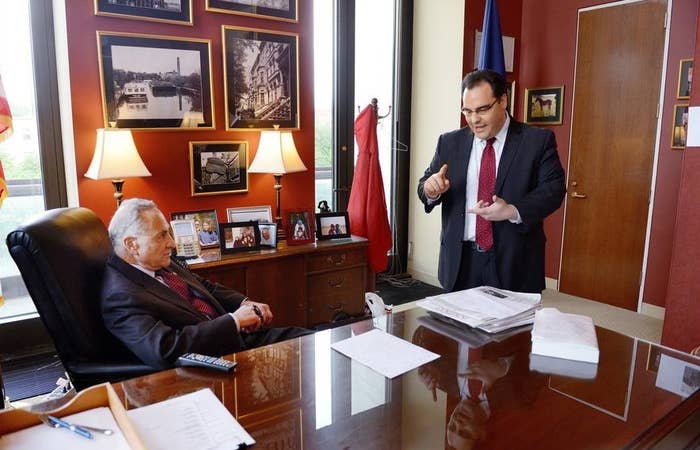 Not surprising – given thant open-borders Schumer is working with foreign lobbyist for India Leon Fresco.
https://www.breitbart.com/politics/2020/08/06/schumer-trumps-economic-executive-orders-will-be-litigated-in-court/
Leon Fresco – partner at Holland + Knight and unregistered foreign agent of India. You can bet Fresco + Schumer are scheming new and better ways to destroy the lives of more American workers.