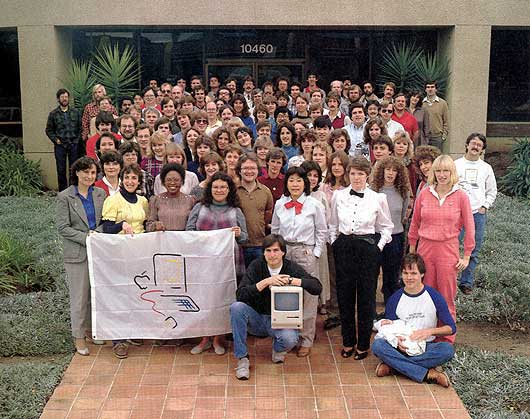 One of the bldgs. is 2 blocks north of the bldg. which housed the original Macintosh product team on Bandley Drive – right behind Apple's old R+D center on Infinite Loop 2 blocks to the east.
The one on Bubb Road to the west was Apple's original security bldg. for new employees + contractors.
What are the new Taiwanese buyers planning?
"The Cupertino buildings that have just been bought are at 20650 Valley Green Drive, 20730 Valley Green Drive, 20740 Valley Green Drive, 10627 Bandley Drive, 10231 Bubb Road, and 10341 Bubb Road, assessment records show".