Corporate greed – cost cutting via outsourcing – is now killing people.
And then, the smoking gun:
"The similarities add a new level of scrutiny on the Boeing jet, and as The Wall Street Journal notes,  focused most likely on the plane's software system and anti-stall technology:
Accident investigators in the probe of the earlier crash, which killed all 189 people aboard the Lion Air flight, have said they are looking the plane's anti-stall system that repeatedly pushed the 737 MAX's nose down. They are also looking at plane maintenance. The airline said the plane was well maintained.

The Lion Air crew battled the airplane for the 11 minutes after takeoff before the plane crashed. The system, based on erroneous sensor inputs, thought the crew was about to stall the plane and repeatedly pushed its nose down, accident investigators said in a preliminary report. The pilots tried to recover but eventually lost control.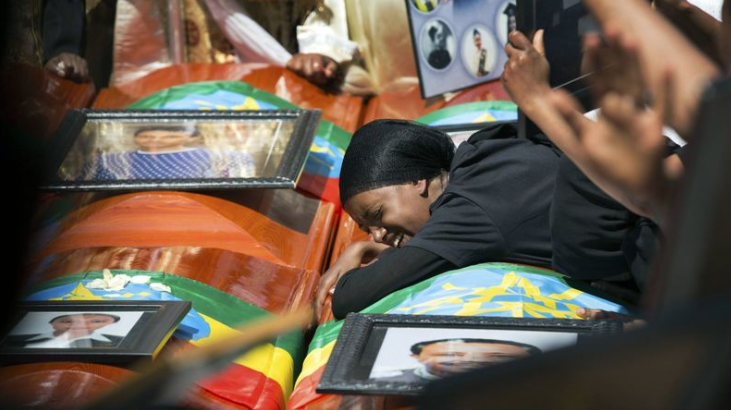 That flight control system, called MCAS (Maneuvering Characteristics Augmentation System) therefore appears to be the focus of attention for now – i.e. the software
…
These crashes have been caused by major design decision failures, driven by cost alone, and abetted by the FAA. Several senior people in both Boeing and the FAA should be up on corporate manslaughter charges".
https://www.zerohedge.com/news/2019-03-17/clear-similarities-exposed-both-boeing-737-crashes-officials-confirm
Boeing sent most of the design work to India.
We're sure the dead people on the planes could care less about your corpro-speak cross disciplinary bullshit.