Wipro and Indians do not have the talent, Mr. Premji.
https://krebsonsecurity.com/2019/04/experts-breach-at-it-outsourcing-giant-wipro/?fbclid=IwAR1VW3FlSzSHyHTygW0_AKUKIrm1AdqhQEjdYyLn_cRyDfyIG9RKWvUwrWU
Indian information technology (IT) outsourcing and consulting giant Wipro Ltd. [NYSE:WIT] is investigating reports that its own IT systems have been hacked and are being used to launch attacks against some of the company's customers, multiple sources tell KrebsOnSecurity. Wipro has refused to respond to questions about the alleged incident.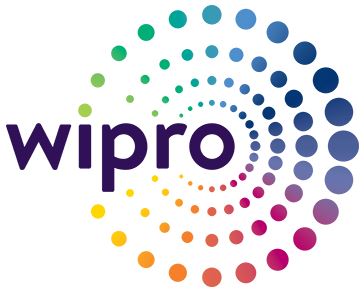 Earlier this month, KrebsOnSecurity heard independently from two trusted sources that Wipro — India's third-largest IT outsourcing company — was dealing with a multi-month intrusion from an assumed state-sponsored attacker.