More cheap labor lies + propaganda.
In all likelihood this is NASSCOM paid PR. As usual the agenda is to make Americans look dumb + claim the US will collapse without more foreign workers.
Except for one little problem: Americans created Silicon Valley and all the modern tech we see everywhere.
NASSCOM + India Incs sure need to keep the lies going in order to justify jamming more of their job robbers into the US.
Americans are training the new arrivals.
It's foreign workers who need training, not Americans.
BTW – foreign H-1B workers can only legally enter the US for work if they already posesses the special skills claimed – training them is always illegal, and always visa fraud. If they don't already have the special skills claimed, then they are entering on fraudulent visas.
Disney + So Cal Edison for example, both knowingly comitted such visa fraud.
Why haven't their CEOs been arrested?
…
Looks like NASSCOM + the Indian Mafia lobby got to the "Greater Houston Partnership".
Greater Houston Partnership for More Cheap Labor is more like it.
There are tens of millions of skilled American workers available for these jobs. Articles such as these are just more cheap labor shortage shouting.
Oh no, the skies are falling.
Run chicken little, run!
Also note the article doesn't even use proper English – indicating it was probably written by NASSCOM's Indian PR company, not an American journalist.
PR is the fakest news there is.
Dump another 69,000 homeless onto the streets of Los Angeles as Indian Mafia Incs invade and displace more American workers with cheap labor imports.
https://www.shrm.org/hr-today/news/hr-magazine/summer2019/Pages/the-u.s.-needs-to-prepare-workers-for-stem-jobs.aspx?fbclid=IwAR2KO3WBob-xNbcOo8Sl9MV_rNvIAnWIYFXggSBXggp6p9i8nK_Bbaf2yqk
"American businesses face a serious problem, with outsize impact on our country's economy. The problem isn't regulations, it's jobs. And not their creation, but rather the inability to fill a large category of them. It'll take federal and state governments, schools and companies to help solve the riddle. Daunting, yes, but the hard work is already being done and just needs more support.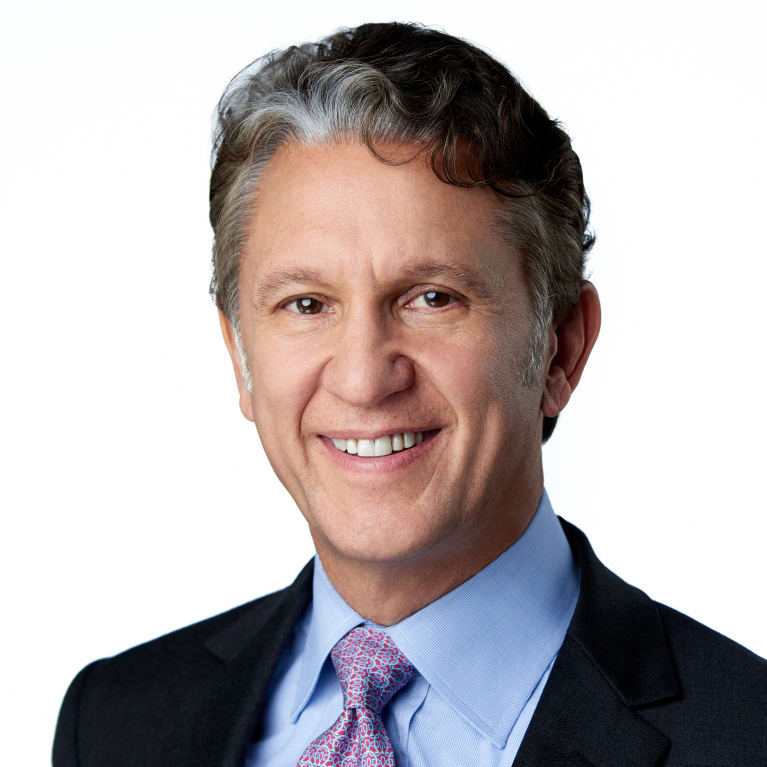 This is important as these vacant jobs could pump billions into the U.S. economy, but our workforce lacks the skills needed to take on the roles.
"Their message to Houston was that we didn't have the depth of tech talent," said Bob Harvey, CEO of the Greater Houston Partnership, in the Houston Chronicle.
Well if Americans were not being run out of jobs by millions of non-taxpaying foreign L-1 visa holders, then it probably wouldn't be a problem. Let alone the $16 billion in remittances Indian workers in the US send out of the US economy every year.
There are plenty of skilled Americans. After all, it was they who built Silicon Valley:
Just look at all those incompetent Americans who built Silicon Valley.
They sure do lack skills.
…
But, dig a little deeper and what do you find? Why look – it's the City of Houston tying up with Indian Mafia mobsters. You can bet some cash changed hands.
Houston mayor leads trade delegation to India
https://energy.economictimes.indiatimes.com/news/power/houston-mayor-leads-trade-delegation-to-india/66584245
"New Delhi: Houston Mayor Sylvester Turner will lead a high-level trade and investment mission to India from November 12-18 to boost bilateral trade relations and joint investment initiatives in various sectors including energy, education, space and civil aviation".