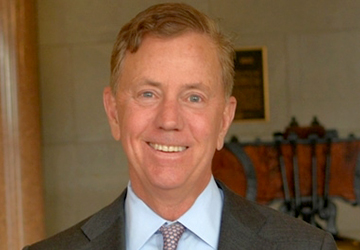 A few years back Hartford, CT – home of the biggest concentration of insurance companies in the US let India Inc organized crime syndicate InfoSys into Hartford with the promise the loot shop would create jobs for Americans.
Now the opposite has happened – as evidenced by an increase in fraudulent unemployment applications in Hartford. Desperate Americans displaced from their jobs by RICO InfoSys filed thousands of unemployment claims because they are no longer able to work in CT.
Sorry InfoSys, the jig is up. Everyone now knows you're not creating jobs for Americans – you're stealing them instead.
Infosys Opens in Hartford, Crediting Malloy and Lamont | West Hartford News
Infosys Virtual Confluence 2020 | Governor Ned Lamont
Is CT's slowing job growth a sign of something worse?
Yes, it's a sign of mass job theft and offshoring by looting India Incs such as InfoSys.
Indian Corporation Pays Record Amount To Settle Allegations Of Systemic Visa Fraud And Abuse Of Immigration Processes | USAO-EDTX | Department of Justice