Yes, armies of them have been doing it for decades.
Where have you been?
If they are such tech geniuses, why do they all want to come to USA to work?
Didn't they promise to create more good jobs in America for Americans?
Also, under US law it is a Federal crime to enter the US on temporary visas with intent to immigrate. But millions of these looting parasites are doing just that.
indiaherald.com/Politics/Read/994547884/Mischiefs-made-by-HB-visa-employees-in-America
"The biggest dream of most IT employees in india is to go and work in America. The demand for this is increasing every year in india because the jobs in America are available in very few numbers. It is not an exaggeration to say that there is a high demand for H1B visa employees in America. Shortcuts are being used because of the high demand for skilled tech and IT servicesworkers in the US, and the fact that many companies are not financially strong enough to attract workers directly from abroad.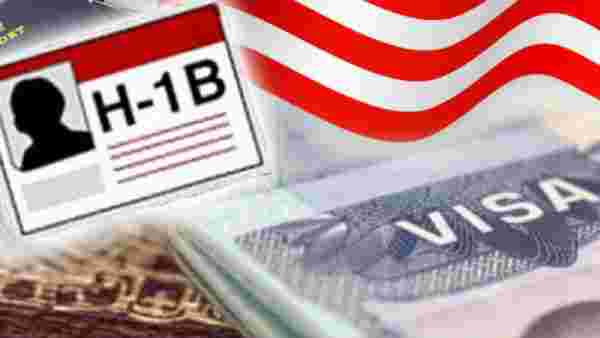 This shortcut route has become a jackpot for workers from around the world who have come to work in the US through H1B visas, especially indian IT and tech workers. This is a big jackpot for ex-pats planning to settle in the US, especially for workers who want higher salaries. A recent study by the American think tank CATO shows the demand for H1B visa workers. IT workers who come to the US on an H1B visa, usually through a company from india, will work for the same company until the visa expires"
…
H1B visa workers moved from one job to another more than 20 million times between 2005 and 2021".
…
There are only an estimated 4,000,000 – 5,000,000 tech jobs in America. That means these parasites are looting on average, 4 tech jobs each while on our soil.
Call your congresspople now and demand an end to all foreign work visa programs.
Cato Institute 'Mercenaries' Paid To Push Pro-Immigration Studies