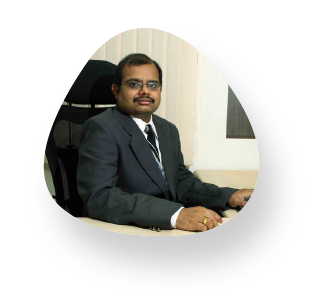 Balamurugan Subbiah
President, Co-Founder &
Chief Technical Officer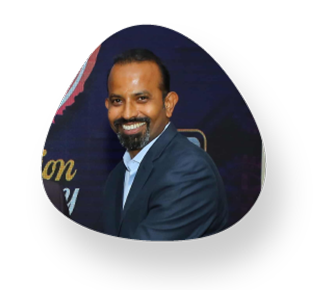 Rajanbabu Ramachandran
Founder &
Chief Executive Officer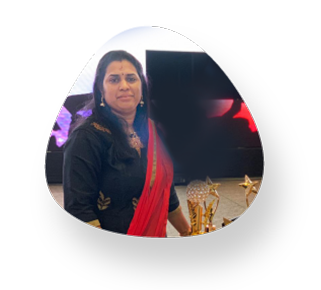 Hemalatha Rajagopal
Founder &
Chief Empowerment Officer
http://www.krgtech.com/Team.aspx
100% racist Indians.
They will email you begging for your resume, paste an Indian's name on it and then send them in for the job.
Americans will never be hired.
Another H-1B fraud crime shop operating in America with impunity.
Our gov't continues to do do nothing about this organized crime.
=============================================
"Hi,
Please share your updated resume if available.
Position: Windows Administrator
Location: Phoenix, AZ (Onsite from Day1)
Bill Rate: $58/HR on C2C
Duration: Long Term
Job Description :
· Hands on experience in maintaining/supporting Windows Server Administration (NT, 2000, 2003, 2008, 2102, 2019).
·       Install, configure, monitor and maintain server hardware and operating system. 
Working experience of on Installation, Configuration and Troubleshooting of MSCS.  
·       Should possess a hands-on experience in Memory dump troubleshooting, blue dump troubleshooting, performance tuning and h/w related errors.  
·       Should Possess a very good knowledge in trouble shooting HP/DELL/IBM Hardware problem, upgrading firmware etc., 
· Should have knowledge on various hardware models such as (HP DL360 G5, DL380 G6,DL385 G8,DL380 G7,DL380 G8,DL380 G6 etc,BL460c G6, HP c7000,PE1855 ,p-Class enclosure, DELL PE1850,PE1950,IBM xSeries 205, IBM 72336M2).
· Maintain a stable and reliable VMware Production Environment and take proactive actions
· Must have good knowledge on vSphere 5.x, 6.x, 7.x and VMotion & datastore management.
· Good knowledge and experience of Storage, backup, and Network technologies
· Good knowledge and experience on Active directory, DHCP, DNS
· Should have experience on scripting using Ansible, Python, Powershell etc.,
· Maintain a proactive review on the performance of servers.
· Work on problem resolution, identifying the root causes, and taking preventive maintenance.
· Execute change management processes in accordance with company standards.
· Analyze and update the platforms where needed to keep them secure and compliant
· Manage small to large internal projects
· Assist in validation of new OS versions
·       Should have knowledge on WSUS Patching and should participate in the regular Patch cycle. 
·       Should troubleshoot file/print/share issues. 
·       Should have the knowledge in analyzing the root cause of an issue and finding out the permanent fix. 
·       Should have knowledge in troubleshooting in BSOD error. 
· Should have the knowledge in configuring ILO.
· Should have knowledge in various blade troubleshooting.
· Service monitoring and SLA management.
· Process Management as per ITIL & IT Service Management.
· Should have excellent communication skills

Ashish Mishra
IT Recruiter
KRG Technologies Inc.,
25000 Avenue Stanford, Suite #243, Valencia, CA 91355
+1  (917) 580-4998″